Start Looking
Good Online
A Simplified, Quick Process for Your Ideal Site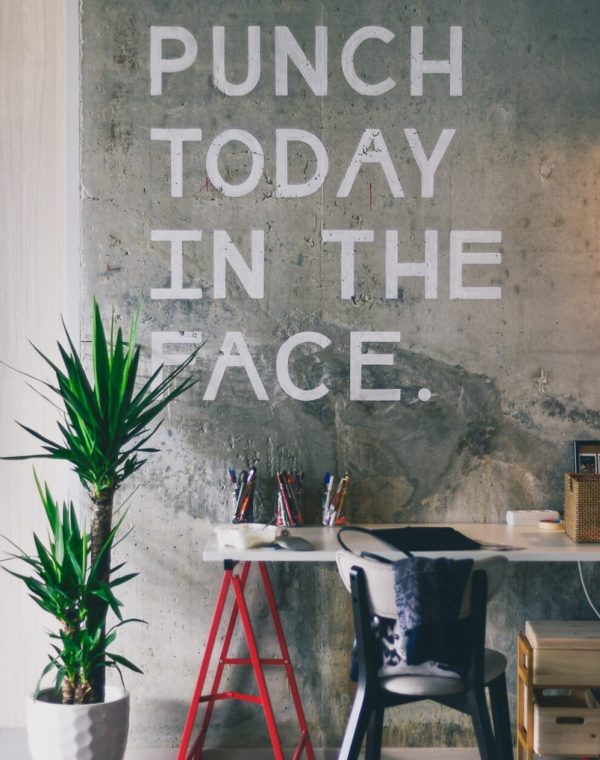 Updating your website or building from scratch can be a complicated process.
Is your design confusing?
Are you projecting the right image?
What needs to be updated?
You need to make a change, but working with web designers makes things worse.
Great businesses deserve great sites
(not more headaches)
That's why we make these our top priorities:
We make the latest technology available to you without all the tech-talk. You don't need to know anything about websites to finally have one you love.
We don't take weeks and make you settle for our own suggestions.
Send us your key details and we'll create your ideal site in 10 days or less.
More and more business is being done on line. You lose customers when your outdated site sends the wrong message. You should be proud of your website. 
The process can be confusing,
but we make it simple.
We made these clients look good.
After 20 years helping
business get on online...
We know the importance of looking good online. As more and more business is done online, the more important it's become to project the right image. If you site is outdated or your design is throw together, your customers will get the wrong impression. These services keep your site fresh and your visitors engaged:
We arrange your content and use your ideal site example as a template.
We rework your content in a fresh, engaging design using the latest design trends.
Getting your ideal site is this simple:
Fill out this short form and we'll send you a quote.
2. Share Your Ideal Site Details
Provide your content and ideal site examples so we can put it all together.
In 10 days or less, you'll finally have a website you can't wait to share.
Not sure yet? Download our Free eBook:
10 Reasons Why You Need A Website in 2021
Discover the main reasons to have a website in 2021
Reach out with any questions you have
Have a question? Great. We are here to help you 7 days
a week and respond within 24 hours.
At TSN we know that you are the kind of entrepreneur who wants to see his business grow, to make your company an example to follow. In order to achieve this, it is necessary to have a well designed and updated website. The difficulty is to find someone who can help you and has all the technical knowledge to choose the best provider and not be fooled, for this reason many are left without a website or end up with a website that does not live up to their company and their expectations. We have always believed that this process should be quick and easy so that any client can contract the creation of their website without any inconvenience.
We are here at TSN to make sure that a person without technical knowledge or experience in web design can get a good page. Through our proven and simple methodology you only have to look for a site on the Internet that has the design you like, send us the content you want to publish and we will take care of building your website in a short time and at a very reasonable price. Additionally we help you by keeping your website updated, changing any content you need in an average time of maximum two days.
Therefore, you will stop losing business opportunities when someone visits your website, visitors will find all the updated information they are looking for, and this will improve the image of your company. This way you will be able to dedicate your valuable time to attend your business, attend your new clients and earn more money. 
We are a company specialized in WordPress-based websites for small businesses and freelancers.